Ramadan The Holy Month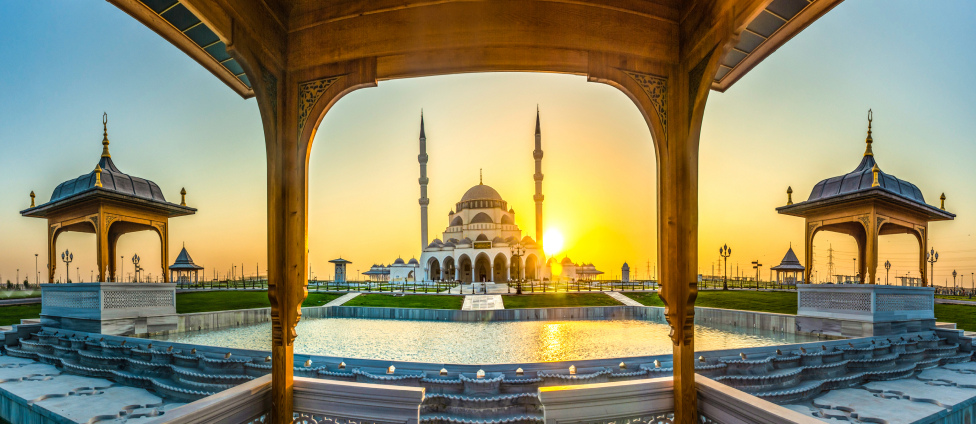 Ramadan is the most wonderful time of the year, full of countless rewards, blessings, mercy, togetherness, and forgiveness. It is the perfect time for us to come together, give thanks to Allah (SWT), and give to those in need.
We begin all our actions in the name of Allah, the Most Merciful, the Most Benevolent, to remember that everything is for His sake. This Ramadan, we begin in Allah's name in the hope that we will be successful, rewarded and blessed.
"Whoever observes fasts during the month of Ramadan out of sincere faith, and hoping to attain Allah's rewards, then all his past sins will be forgiven." - The Prophet (saw) [Bukhari]
In Ramadan, we will be fasting from sunrise to sunset for 30 days, until Eid Ul Fitr. It is a time of togetherness, worship, forgiveness and heightened spirituality. Ramadan is special because we do things differently; we abstain from food and water, and we shift our focus to Allah (SWT). This opens up our understanding, our compassion, our faith.

Allah tells us that every good deed performed in the month of Ramadan is multiplied 70 times! This means every time we make a single prayer, a kind donation or helped somebody, it is as though we have done so 70 times!
---