Summary
SOLD OUT!!!!!!!!!!
THIS SERVICE IS CLICK AND COLLECT PLEASE COLLECT BETWEEN 6:30PM – 8:30PM
IftarEats is a new service provided by SKT Welfare to ensure you have one of the best Iftars this Ramadhan.
IftarEats gives you a box full of finest cuisine and treats, with food from one of some of Birmingham's most well-known caterers such as MKB, Noshahi and Manjaros. Satisfy your sweet cravings with freshly baked goods from Barretts Bakery.
IftarEats is a click and collect service. Simply select the date and pick the iftar box that will cater to you and help a vulnerable family receive food as well as your Iftar.

COLLECTION:
THIS SERVICE IS CLICK AND COLLECT PLEASE COLLECT BETWEEN 6:30PM – 8:30PM
LOCATION:
Excalibur Grand
308 Bolton Rd
Birmingham
B10 0AU
For more information please call: 07480761212
Follow our Instagram iftareats
Supported By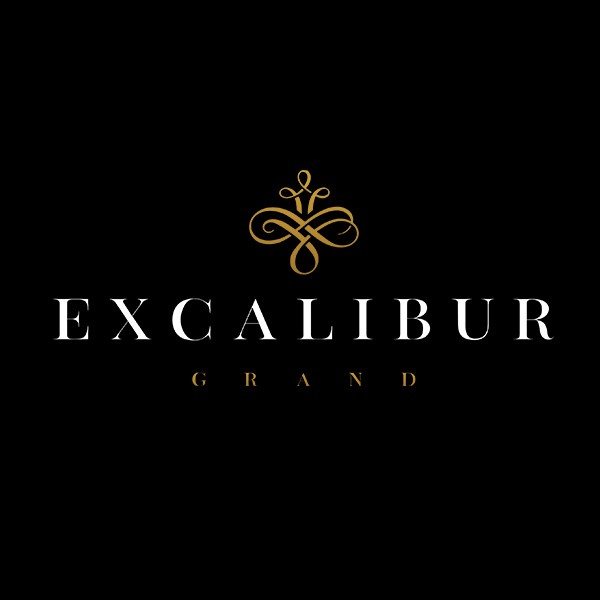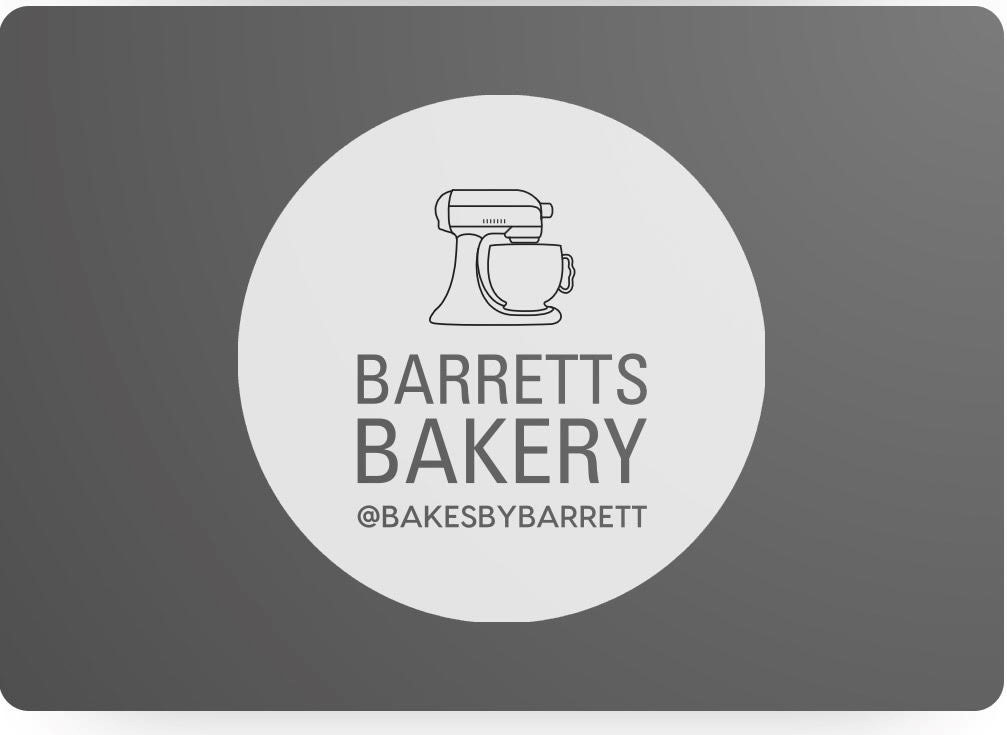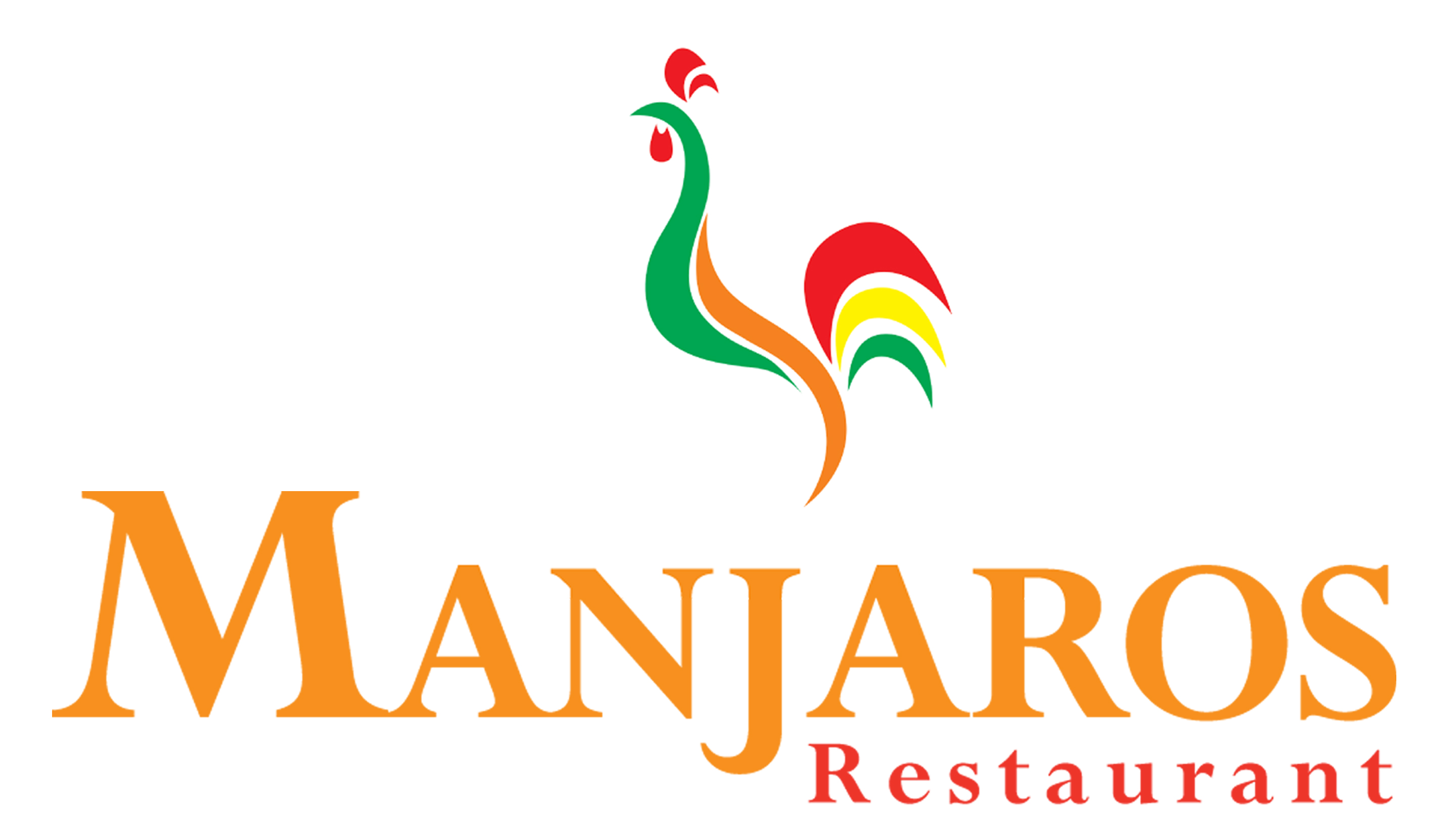 ---